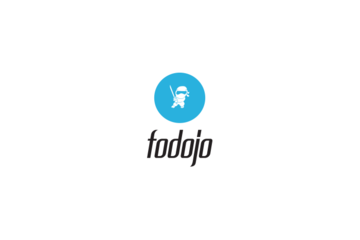 Web & mobile production team. Specialise in developing websites of any complexity. Sincerely love Ruby on Rails.
http://fodojo.com
Chicago-based provider of mobile and web design and development services
http://intersog.com
VindiTek's services focus on addressing most topical customer needs in their business and supplying customers with solutions demanded by modern IT trends.
http://vinditek.com
Waynord cluster is a group of specialized software development companies, which have united to complement each other's strengths and work seamlessly together to provide with top notch software development services, solutions and customer care. Waynord helps the companies to evolve and achieve more using the power of IT.
http://www.waynord.com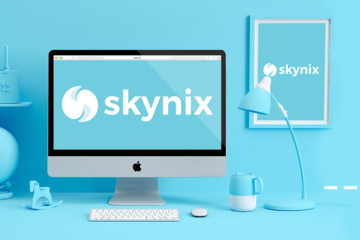 Skynix as a web-development company was established in 2015 and has been operating worldwide from their cozy office in the beautiful capital of Ukraine, Kyiv.
https://skynix.company/
We create desktop applications of any complexity and for different business domains: real estate, health care or manufacturing.
https://istec.com.ua/en/
Incora is an innovative software development company that provides solutions both for start-ups and established enterprises all over the world.
https://incorainc.com/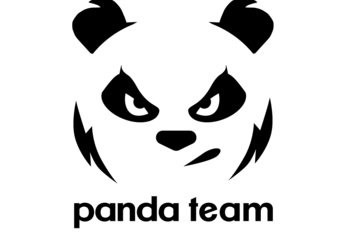 Hello, we're the Panda Team! We create innovative software that solves real business problems. We're keen on technologies and everything related to this area.
https://pandateam.net/
---
---