4K-SOFT is software development company, which specialized in desktop and client-server applications development, testing and support
http://4k.com.ua/?lang=en
We are I.T solution provider company based in INDIA. We are strongly focus on offshore software development and Outsourcing process with global clients...
http://siyainfo.com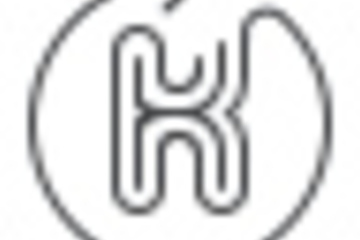 Kultprosvet is a full cycle agency with iOS, Android and Web (Drupal & Magento) developers joined by UI/UX designers.
http://kultprosvet.net
EEVAA (Eastern European Virtual Assistant Agency) is a team of dedicated and multi-skilled virtual support professionals from Europe specializing in customer administrative and marketing support.Virtual Assistants from EEVAA handle a variety of routine business tasks assigned to us by business people seeking help with data entry or management, web research, word processing (translations and transription), customer communication flow facilitation, social media management, SEO, website content writing and updating, web development or other administrative tasks and back-office duties.
vafromeurope.com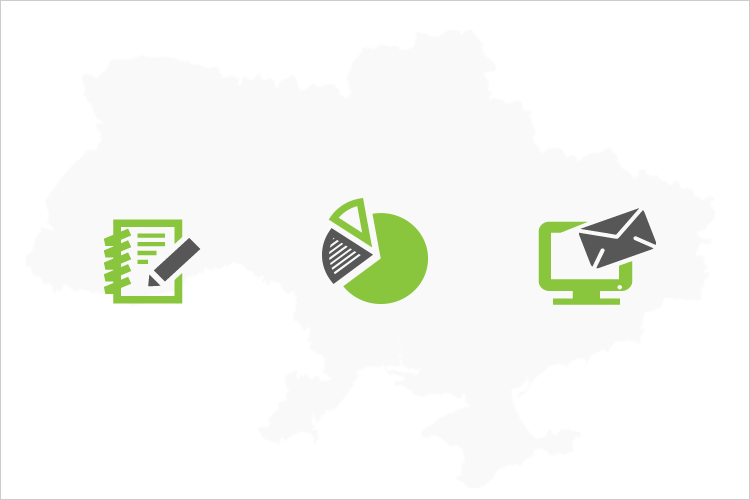 We are looking for outsourcing project, where we can deliver from offshore.
http://ilabztechnology.com
Tekki web Solutions provide web Application Development Services to help you build anything from basic informational websites to complex web applications. We're ready to turn your big idea into a reality.
https://tekkiwebsolutions.com
Repustate's all-in-one sentiment analysis platform gives you unmatched customer and employee insights at the click of a button.
https://www.repustate.com/
---
---