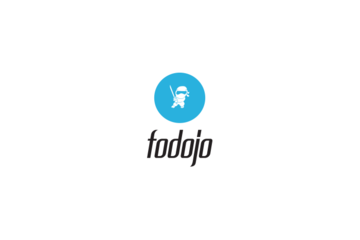 Web & mobile production team. Specialise in developing websites of any complexity. Sincerely love Ruby on Rails.
http://fodojo.com
The studio specializes in integrated solutions in the field of web and mobile development. Create projects of any complexity, from simple informational site and ending social networks, portals.
gurinstudio.com
1. Website Design & Development  Custom Websites  eCommerce Solutions  Mobile Development 2. Consulting  Audit and Consulting  Analysis and Research  Specification Documents Development 3. B2B Solutions  Maintenance and Support  Quality Assurance and Bugfixing  Outstaffing and IT-Recruiting
http://www.zfort.com/
ELEKS is a global organization delivering software development, R&D consulting, quality assurance and localization services. We combine deep technical expertise and creative thinking to develop high value software solutions such as Mobility, Data Science, HPC, Digital Production for industries including finance, banking, insurance and healthcare. Founded in 1991, the company is headquartered in Lviv, Ukraine with offices in New York, NY, Henderson, NV, USA, and London, UK.
http://eleks.com
Diligences Inc. is a wide-profile offshore software development company which delivers highly professional IT outsourcing services for clients worldwide.
http://diligences.com/
devabit is the outsourcing software development partner specializing in rich Web or mobile, IoT, Augmented and Virtual Reality, 3D, design or UX.
www.devabit.com
Binariks is a software development outsourcing and consulting company headquartered in the USA. We leverage 20 years of IT experience to help startups and established business achieve business success by creating winning teams, products and custom Web, Mobile and DevOps solutions. We apply Lean Startup and Agile methods for startups and go with you from the MVP to the launch of winning product. For established, we modernize existing products to sustain the new pace of innovation.
http://www.binariks.com
Lvivity is a company that offers web and mobile-development services, helping to create effective solutions for customers of all sizes around the world.
https://lvivity.com
---
---