Electronic Jaw is a Ukraine game studio. We focus on creating games using Unity3d. We are more than excited to design and develop successful games. Our game development process starts with the game concept discussed by our team of experts, then the idea moves into production, where our distinctive, creative and really talented designers start working on the graphics and highly experienced game developers start coding the game.
http://www.ejaw.net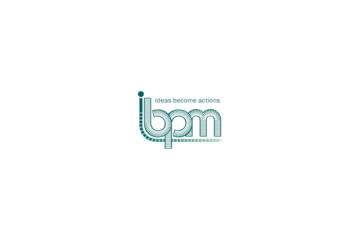 building systems of business process management and frontline information systems building management information systems powered by Data Warehouse building, optimization and audit of IT security systems building systems of distant service (Internet, Mobile decisions)
www.ibpm.com.ua
Damyant Software is a Noida based software services company offering full-range of software engineering services in Java, .NET, PHP, iOS, Android, and many other areas.
www.damyant.com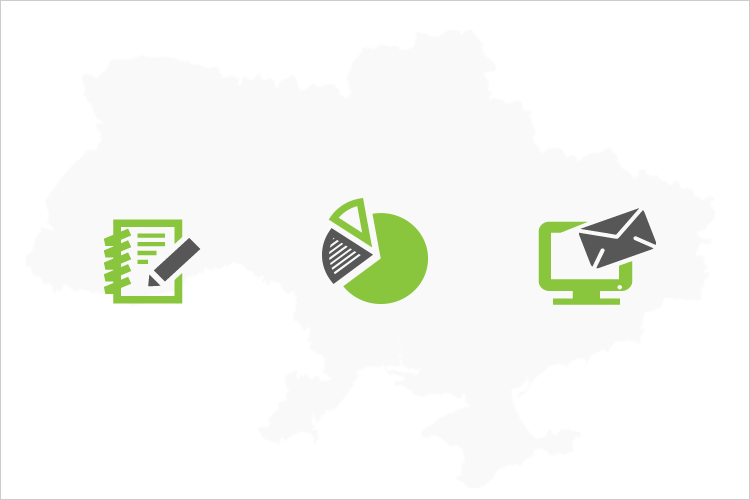 Web studio founded in 2012. We work in the marketing and digital sector and are focused on strong ideas and high-level implementation of the projects.
http://sproduccion.com/
Germany-based smart electronics development company Mission – to make machines intelligent. Services: hardware, software engineering, complex end-to-end M2M solutions development, IoT
http://aduk.de
Gapsy Studio is one of the leading UI/UX agencies. We focus on: mobile and web design and development, branding and animation. For almost 3 years, our qualified and extremely talented designers have been creating unique and awesome looking designs for different brands and companies. We've got over 130 successful projects and even more to come in the nearest future, as we specialize on transforming your ideas into something special and extraordinary. Something, that is able to create a strong brand and to attract new customers to your business. Our portfolio: https://dribbble.com/gapsystudio
https://gapsystudio.com
---
---