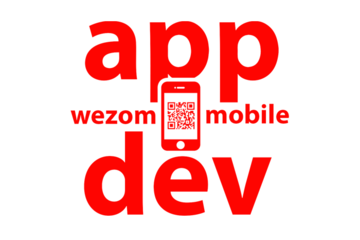 About the Company We know how important it is for businesses to have an effective website. We know what our clients want and how to give it to them. Why are we better than others? - All our projects are unique, without exception. - Creativity. We do not use stock web templates; we create individual designs for each project. - The quality of our projects is consistently high. We work with reliable and effective technologies; we work as if for ourselves. - Quick turnaround. We set up a deadline and we keep it. Keeping pace with rapidly developing technologies is of utmost importance. Regular updates to frameworks and engines make our websites fast and powerful, which allows them to handle growing traffic without compromising security. So what do our clients get? They get a powerful vehicle to manage and grow their business and achieve their objectives. Our websites are easy to manage and can be enhanced quickly to add new functions.
http://wezom.com.ua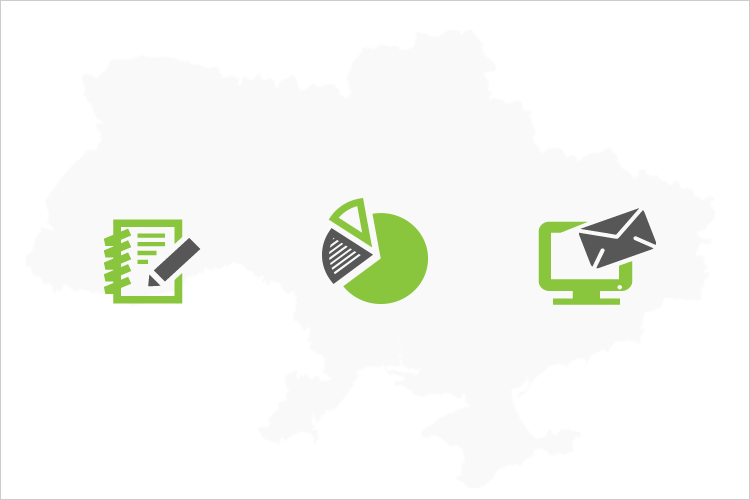 Kleynod Soft is an IT company, which is developing dynamically Our office locates in Lviv (Ukraine)
kleynodsoft.com
We are I.T solution provider company based in INDIA. We are strongly focus on offshore software development and Outsourcing process with global clients...
http://siyainfo.com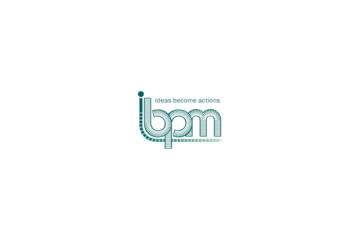 building systems of business process management and frontline information systems building management information systems powered by Data Warehouse building, optimization and audit of IT security systems building systems of distant service (Internet, Mobile decisions)
www.ibpm.com.ua
F5 is a team of experienced drupalers who worked on the most complicated projects. The core of our team are Architects who are together since 2010:
we know how to do things;
we solve problems;
we are ready to do the awesome products.
We'll help when you're Drupal-stuck.
http://f5.wtf
IT Svit company made its first steps in the corporate sector in 2005. At that time, we started providing our services in assembling and maintaining computer equipment. Today we are transformed into a powerful system integrator with the technologies of our own design in order to deliver success for your business.
https://itsvit.org
ZVST Cloud Technologies is a leading Software, Web and Mobile Application development company based in Manchester, Missouri, USA. It also offers TN, H1B1, H1 and E3 Visa Sponsorship for the qualified candidates.
https://www.zvstcloudtech.com/
DevCom is focused on outsourcing / outstaff consultancy services and custom software solutions for large enterprises, SME, independent software vendors. Company specializes in a broad range of industries including Healthcare, Finance, Logistics, Inventory management, Fleet management, Healthcare, Retail, Construction & Engineering. Established in 2000, the company has about 100+ employees and operates offices in the United States (FL) and Ukraine (Lviv).
https://devcom.com
---
---