Delivering world-class services in Software Engineering and IT Operations, Infopulsehas built a 20+ year reputation of a trusted full-service solution provider, workingglobally with local presence across Europe. From simple maintenance to productdevelopment to complex consulting – Infopulse is an integrated partner for all of your ITsolution needs.
www.infopulse.com.ua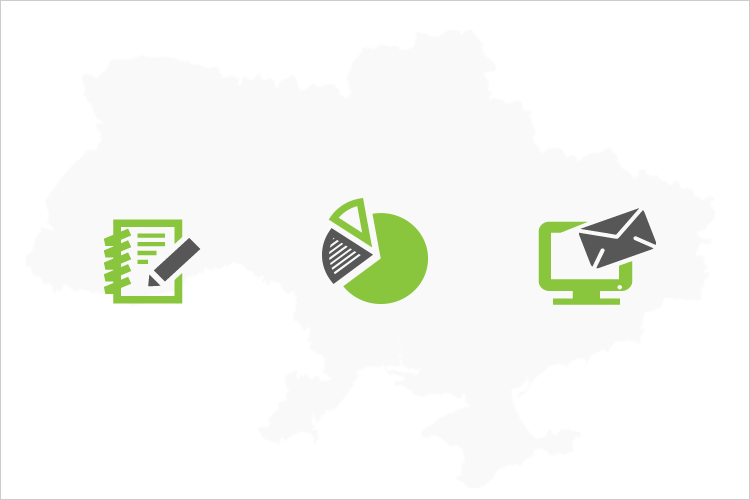 Rozdoum team is a professional software development house that provides outsourcing services with a complete development cycle development.
http://rozdoum.com/home.html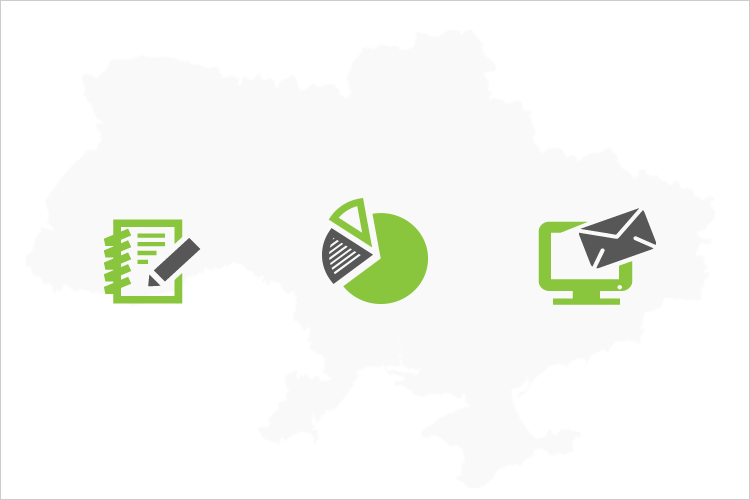 custom software development company specializing in web and mobile application development and IT consulting
www.teamvoy.com
Sangatek is a custom software development team specializing in application development and IT consulting, strongly targeted on clients` needs.
www.sangatek.com
DuxTeam is a Kharkiv, Ukraine - based software development vendor, and a group of remarkably qualified IT professionals dedicated to improving the software outsourcing market's existing practices and standards.
http://duxteam.com/
Computools mission is to promote prosperity for client's businesses through developing and supporting the digital side to serve millions.
https://computools.com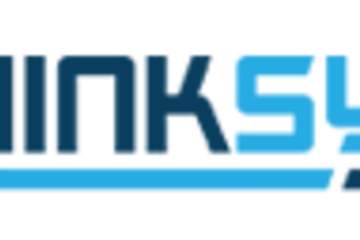 ThinkSys Inc. is an e-Commerce web & mobile software development and testing company, headquartered in the USA. We specialize in delivering highly accelerated software services.
https://www.thinksys.com/
---
---